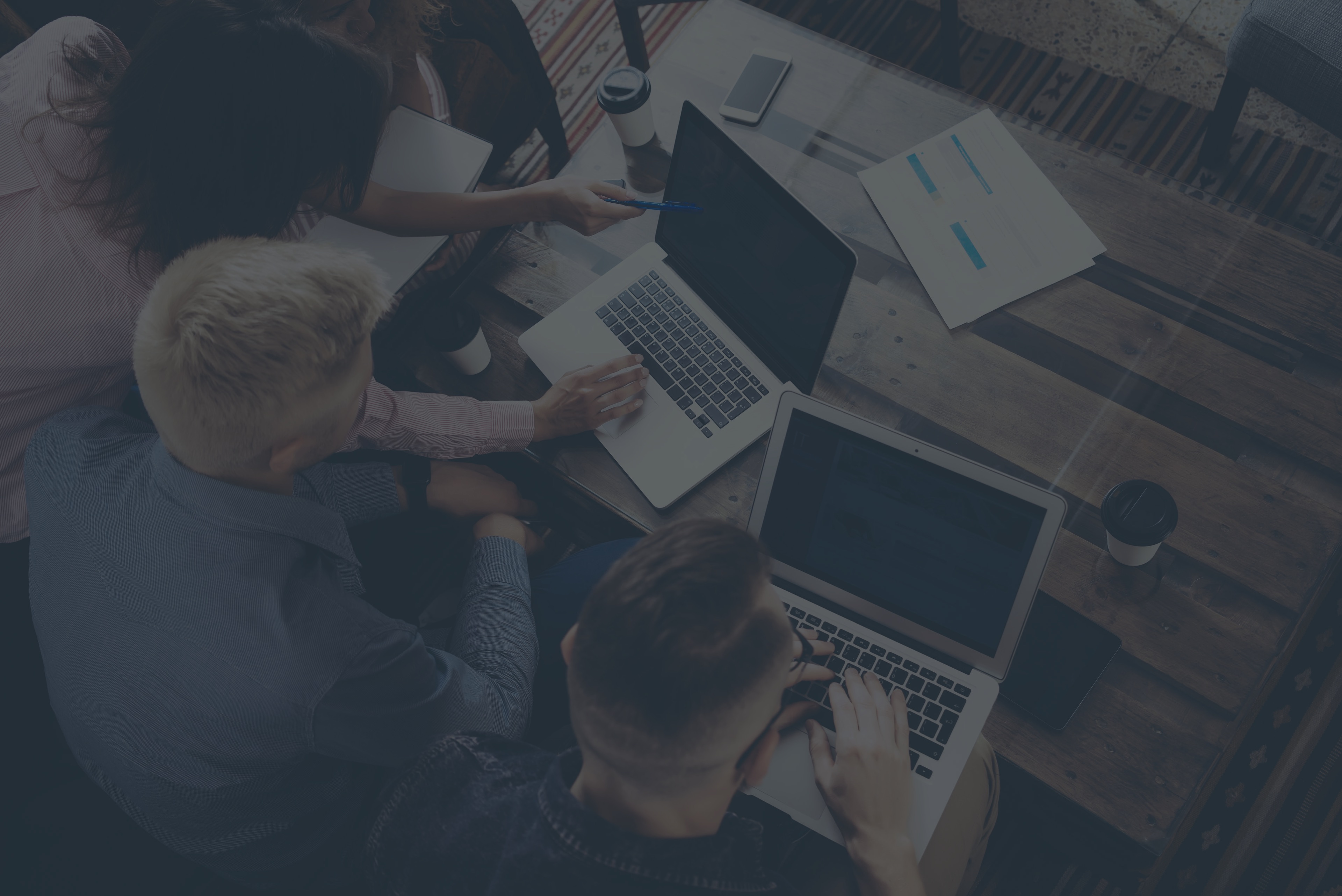 Your Quiz, Test, Homework, Class DONE!
There is no other academic help service as flexible and convenient as this one.
HEALTHCARE
HUMANITIES
SOCIAL SCIENCES
MYMATHLAB
BLACKBOARD
PEARSON MYLAB
WEBASSIGN
CONNECTMATH
...AND MANY MORE
What Are The Benefits Of Using Our Services?
4 Essential Tips for Going Back to School
Making the choice to go back to school is one of the toughest – and most rewarding – choices that you can make. If you're going back, you've got to make sure that you are properly prepared. Below are four essential tips that will help you to be more successful when you head back to school.
Go in With a Plan
One of the most important things you can do as a returning student is to go in with a plan. Don't waste your time by going into a school undecided – figure out what kind of degree you want and what path you're going to take to get there. While you can and should adjust this path as the realities of going back to school make themselves apparent, starting with a goal is the best way to make sure that you don't lose your way once classes get started.
Use the Resources Available
Many students fail to realize that both online and in-person colleges offer a number of excellent resources that can help students to adapt to college. Many larger schools offer everything from career counseling to in-person tutoring, so make sure to take advantage of those resources when you can. These resources are especially important for returning students, as they can help students to adapt to campus life a bit more easily.
Perhaps the most important resources are your professors. Make sure to attend your lectures and to go to office hours in order to ask questions. Striking up a good relationship with your college professors is not just a great way to excel in class, but it's perfect for those who want to get letters of recommendation in the future.
Know Your Limits
One of the most common mistakes made by returning students is an attempt to do too much too fast. You might feel like you are falling behind because you chose to go back to school later than some, but this doesn't mean that you need to try to overload your schedule in order to 'catch up'. Instead, you should take an honest look both at your own ability to deal with your course load and your schedule outside of school to figure out what kind of timeline is actually reasonable. You might determine that you can go faster once you've got a semester or so under your belt, but it never hurts to be a little cautious when you make the decision to return to school.
Allow an Adjustment Period
Finally, it's important that you allow yourself a realistic adjustment period. Going back to school is tough on those who have only been gone for a semester – if you've been gone longer, you're certainly going to have the same sort of issues. This isn't to say that you shouldn't study hard or that you should give yourself too much slack, but try to understand that the process of studying and doing homework might not be too easy for the first few weeks. If you're able to be honest with yourself and give yourself some time to adjust, you'll be much more successful in the long run.
While it might not be easy, choosing to go back to school really is a great choice. If you can go in with a plan and a willingness to be realistic with what you're getting into, you'll be able to succeed. You've taken the hard first step in committing to going back to school – from here on out, it's up to you to prove that the decision was worthwhile.
We Accept:
Still Got Questions?
We got the Answers!